News About the BigBrain
Markus Axer Wins Award
date: Jan 12 2022
Markus Axer is the winner of the Helmholtz Imaging Best Scientific Image Contest 2021 with the image "The monkey's fiber architecture revealed by Polarized Light" which shows the courses and orientations of nerve fibers in the cerebellum of a teenage vervet monkey brain.
go to youtube
Featured Scholar: Jordan DeKraker
date: Jan 12 2022
Video interview with Jordan DeKraker
go to featured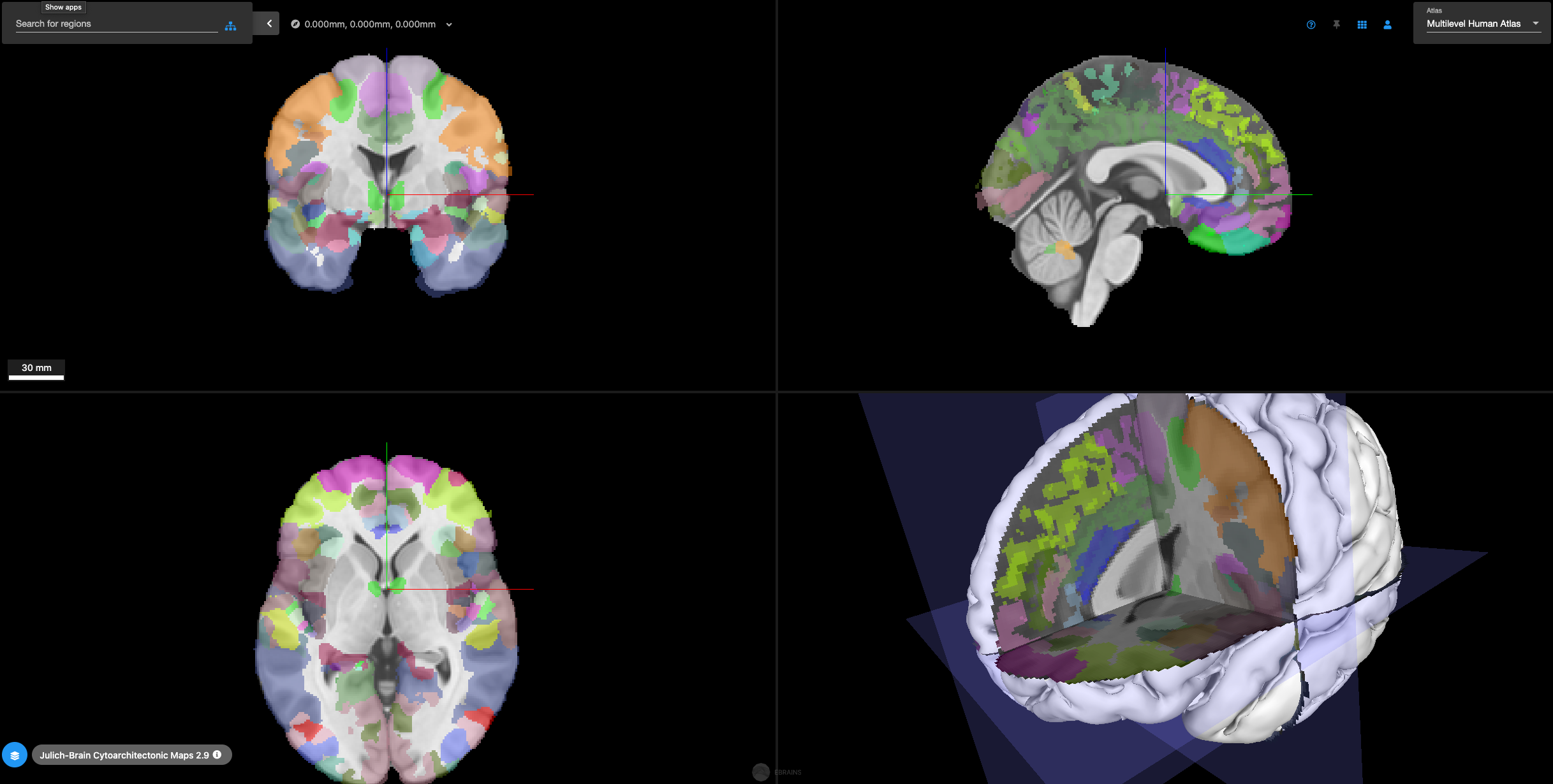 Featured: Siibra
date: Dec 01 2021
Our featured project the siibra toolsuite.
go to featured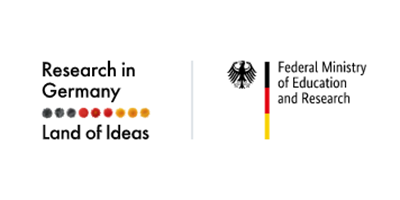 Mapping the brain
date: Oct 13 2021
Scientists at Forschungszentrum Jülich are working on three-dimensional maps of the human brain. This is their contribution to the large-scale European Human Brain Project (HBP).
Read More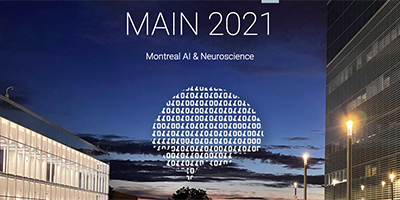 MAIN 2021
date: Nov 29-30th
Montreal AI & Neuroscience (MAIN) 2021 Conference, Nov 29-30th
Participation is free but registration is mandatory
(register here)
Contributions are welcome
(Submit an Abstract)
Educational sessions: Nov 25-26th
For event details, click here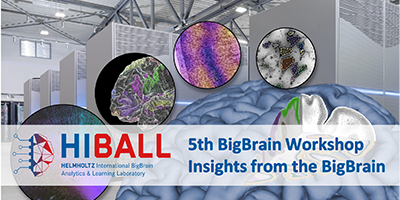 5th BigBrain Workshop
date: Oct 04 2021
Online
Recordings are now available for the BigBrain Workshop 2021. Please visit our YouTube channel.
For event details, click here
Go to Youtube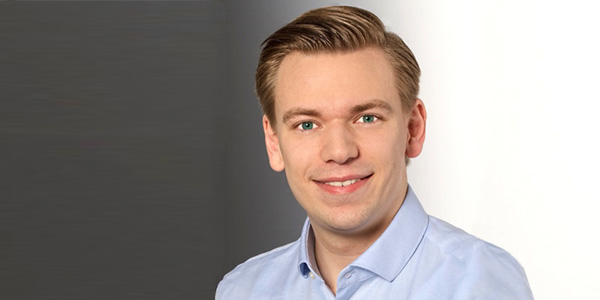 Eric Upschulte Mitacs Award
date: Sept 27 2021
Eric Upschulte (INM-1, FZJ) joins Alan Evan's lab for a three month research stay, for which he received a Mitacs Globalink Research Award To Canada in 2020.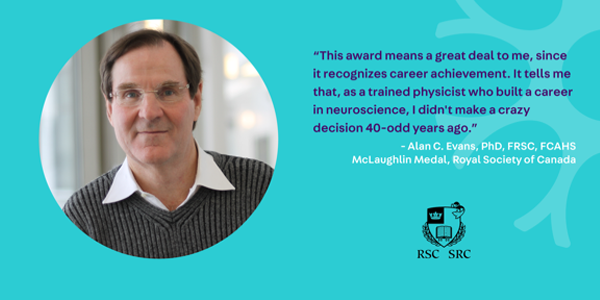 Alan Evans awarded 2021 RSC McLaughlin Medal
date: Sept 17 2021
Congratulations! Alan Evans is the 2021 RSC McLaughlin Medal awardee for excellence and achievement in medical science for his significant contributions to the field of neuroimaging.
Go to article