News About the BigBrain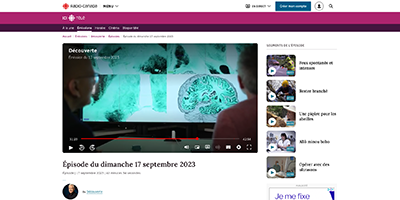 BigBrain featured on Ici Radio Canada
date: Sept 17, 2023
The BigBrain was featured in a video segent on Ici Radio Canada.
read more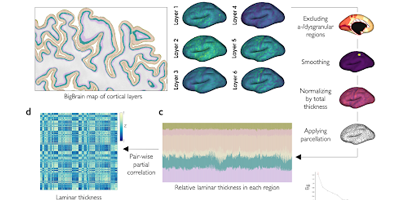 Featured: Laminar Thickness Profiles
date: Aug 21, 2023
We recently published a study on the variation of cortical laminar structure in the BigBrain dataset. The cerebral cortex consists of six cortical layers which are horizontally superimposed stripes of gray matter with characteristic features such as size, type and density of the neurons.
read more
Justine Hansen awarded the Karl Zilles Award
date: July 22, 2023
Congratulations Justine!
Justine Hansen was awarded the Karl Zilles Award in Integrative Neuroscience, recognising her work in integrating modern neuroanatomical approaches with multi-modal in-vivo neuroimaging at OHBM 2023. Congratulations!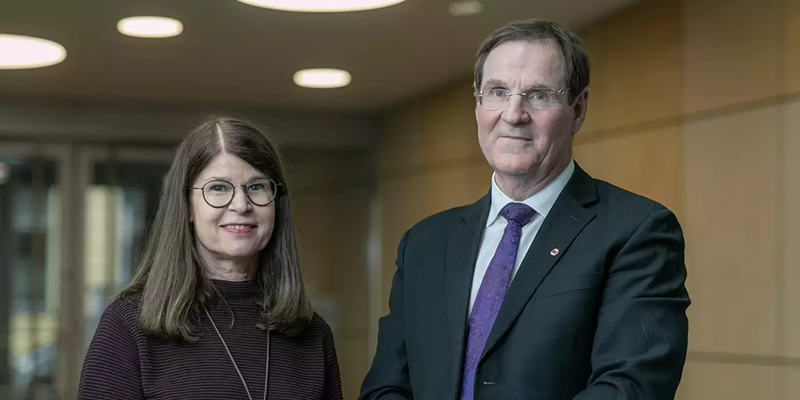 Understanding our brain
date: June 5 2023
Understanding our brain
Interview with Katrin Amunts and Alan Evans
10 May 2023
read more
Featured: voluba
date: June 1 2023
A common problem in high-resolution brain atlasing is spatial anchoring of volumes of interest from imaging experiments into the anatomical context of an ultrahigh-resolution reference model like BigBrain.
read more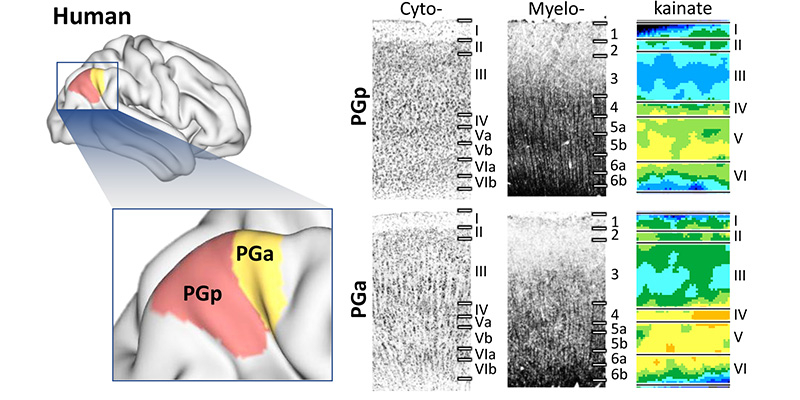 Architecture and connectivity of the human angular gyrus and of its homolog region in the macaque brain
date: April 2023
The angular gyrus (AG) is a horseshoe-shaped region of the posterior inferior parietal lobe in the human brain. It has attracted major interest since it's a higher-order associative cortical region that plays a prominent role in the integration of multiple sensory systems.
Go to article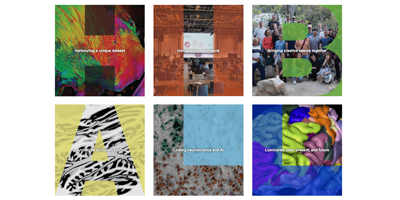 HIBALL Year Three
date: Mar 31 2022
Celebrating three years of the HIBALL partnership.
Read More
HIBALL Winter School 2023
date:Mar 29 2023
Recordings are now available for the HIBALL Winter School 2023
Go to youtube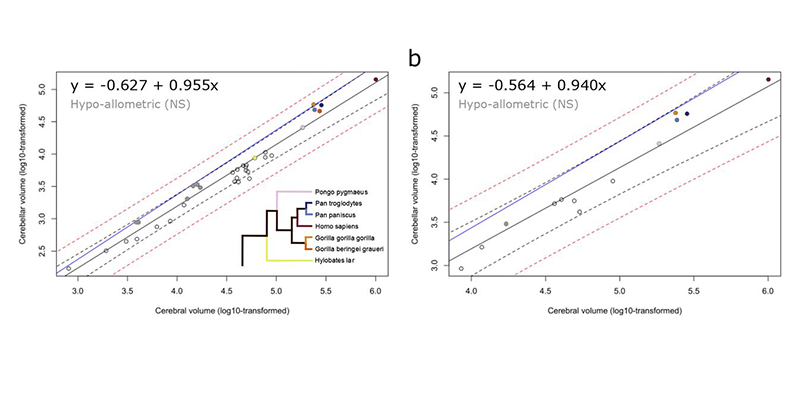 Primate cerebellar scaling in connection to the cerebrum: a 34-species phylogenetic comparative analysis
date: Mar 2023
The cerebellum has long been viewed as a functionally homogenous structure, only involved in the fine control of the motor system. However, over the last decades it has become increasingly clear that the cerebellum contributes to wide-ranging higher-order associative function, such as abstract reasoning, theory of mind, and affect regulation, as well.
Go to article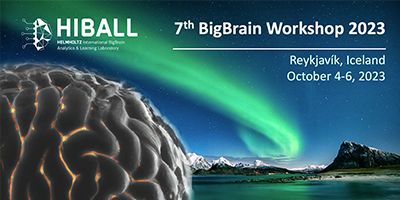 BigBrain Workshop 2023 - Save the date!
date: Oct 5-6, 2023
You are cordially invited to attend the 7th BigBrain Workshop, taking place in the beautiful city of Reykjavik, Iceland. This workshop is an opportunity for the neuroscientific community to come together and present their research, discuss future prospects, and explore how to better leverage high-performance computing and artificial intelligence to create multimodal, multiresolution tools for the high-resolution BigBrain and related datasets.
Go to webpage